Life is change. Be prepared.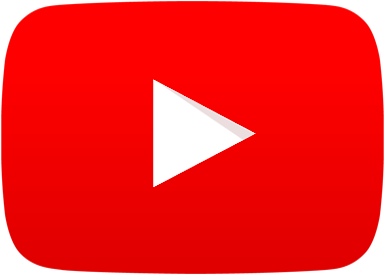 If 2020 has taught us anything, it's that anything can happen.
There are no guarantees in life except that it will continue to shift and change.
Events outside of our control happen, and they don't have the courtesy of waiting until there's a lull in our own lives.
We at SMI have been guiding individuals and families through times of personal and global upheaval for 20 years: through the make-or-break moments of their lives and preparing them for the next ones.
We have support, resources, and a directory of advisors we trained through our education hub, the Financial Transitionist Institute.
We've got your back.
Attention Financial Advisors!!!
The traditional training of the industry doesn't prepare you for years like 2020.
Global events have created personal events that have complicated personal events already occurring!
Clients need you to understand their challenges and have tools and skills to guide them now more than ever.
Our community, the Financial Transitionist Institute, offers crisis training developed to help you handle years like this and prepare for future ones.
Learn how to help your clients shape change rather than letting change shape them. Distinguish yourself from your peers by becoming an expert in Financial Transitions Planning.